BBW Date Finder Reviews



| | |
| --- | --- |
| Editor's Overall Rating: | |
| Average User Rating: | |





« Back to all the BBW Date Finder User Reviews
19 August 2015
Reviewer: Coffeegal71 from Phoenix, AZ
67 of 124 people found this review helpful
| | |
| --- | --- |
| Chances of getting a date: | |
| Features: | |
| Quality / Size of Members' Photos: | |
| Help Files / Technical Support: | |
| Ease of Use / Navigation: | |
| Ease of Joining / Registration: | |
| Value for Money: | |
| Overall Star Rating: | |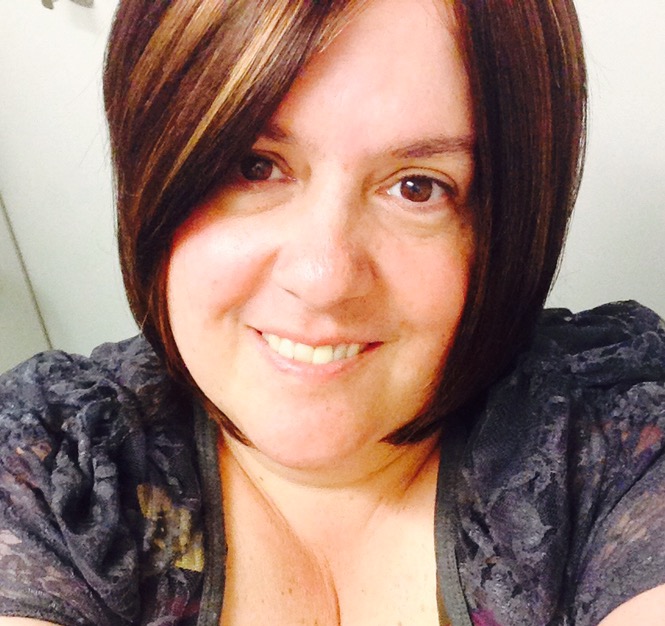 I agree with the other reviews, total scam. Most guys that contacted me were men with fetishes or looking for money. I had the same experience as one of the other reviewers where 95% of the men that sent winks their profiles were not available. When I contacted tech support I was told that the men had blocked me or their account was not active. Total lie. I found out from one of the guys I did meet, that the reason it comes up that it is unavailable is because he did not fill out his profile. This made much more sense because I hadn't sent any e-mails out when I first signed up, so there would be no reason for someone to block me. Even if I had sent e-mails, I am always very respectful so again, there would be no reason for someone to block me. I closed my account and let them know that they should require members to fill out both steps to the profile before allowing a person to start contacting members. Also, a majority of the men did not upload any photos and in this day and age, that is just being lazy. I take the time to upload photos and fill out my profile completely, I expect the men to do the same.
The other part that stinks, the reason I checked out this site was because of this article! At the time I signed up for the site, there hadn't been any reviews. After this experience I cannot trust any of the advice given in the "top 10 BBW sites" they recommend. The site was not easy to maneuver and did not look all that good. Ladies, do NOT waste your time or money.

In summary, I would not recommend BBW Date Finder to a friend.
Was this review helpful? Yes or No
« Back to the BBW Date Finder User Reviews
Comments on this Review
comments powered by
» Click here to visit BBWDateFinder.com
or
« Back to the rest of our BBW Dating Websites Reviews
Advertisements